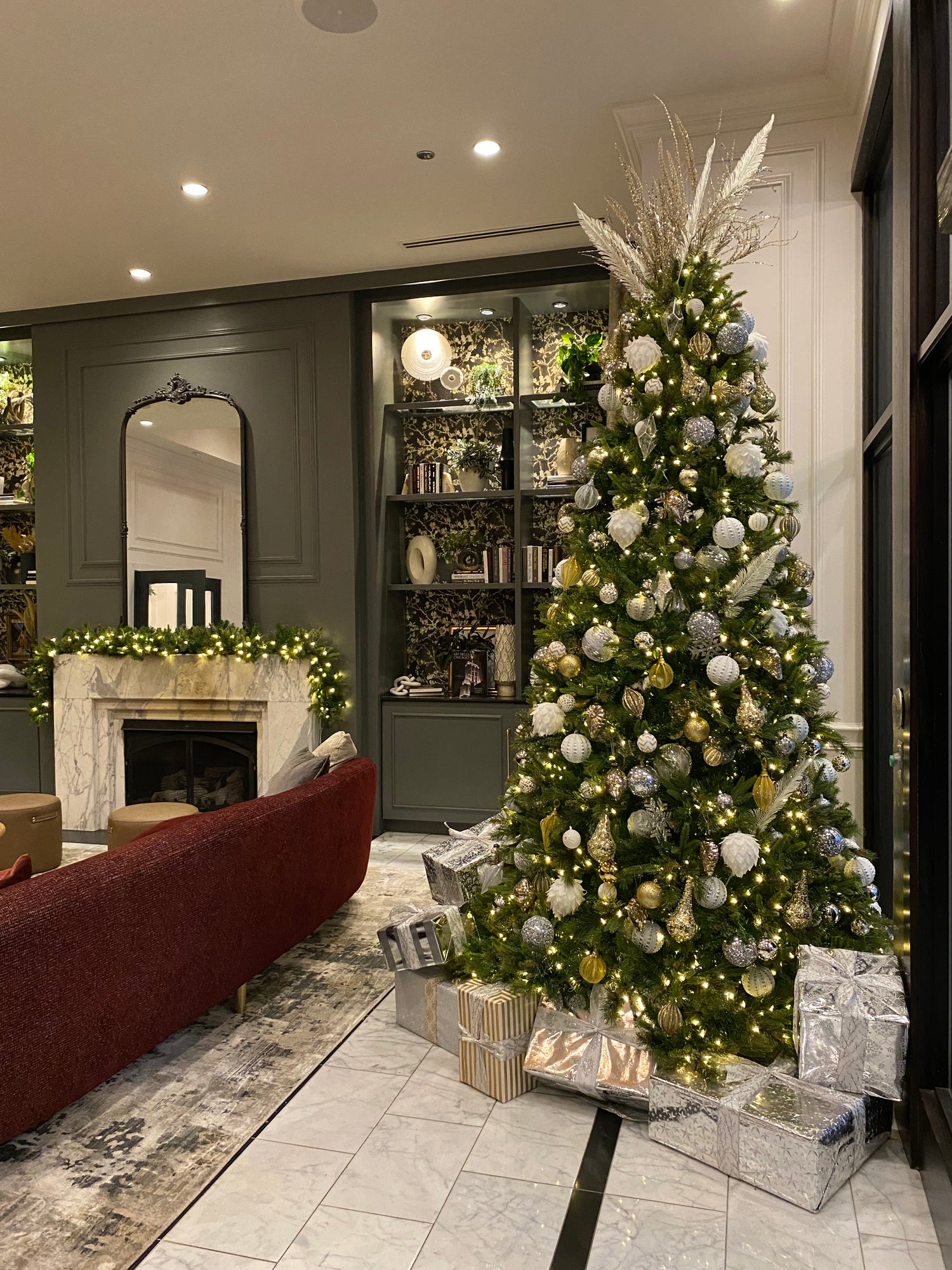 Professional Installations
Bloompop provides full scale installations for luxury apartments, commercial spaces and offices. 
Even though it is early in the year, it isn't too early to begin building your own custom quote! Our dedicated team works year round to provide you fabulous holiday decor in November.
Once you submit your quote, a team member will schedule a virtual meeting to review with you!
Build Your Own Quote
Corporate Gifting
Bloompop has a wide array of botanical related gifts! Our team delivers one-off gifts and executes entire gifting campaigns, including coordinating company swag and luxury accompaniments such as chocolates and wine bottles. Alternatively, we drop-ship items in bulk for gift baskets your company builds internally!
Tell Us About Your Next Campaign